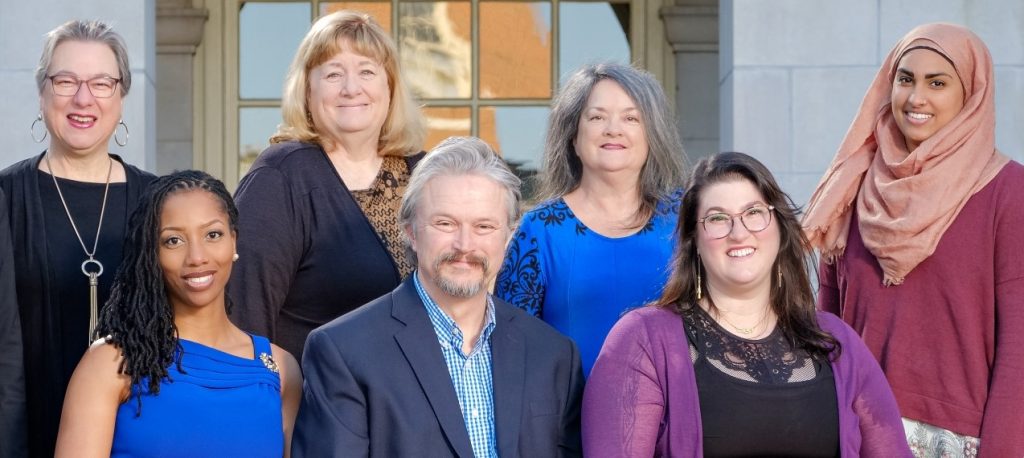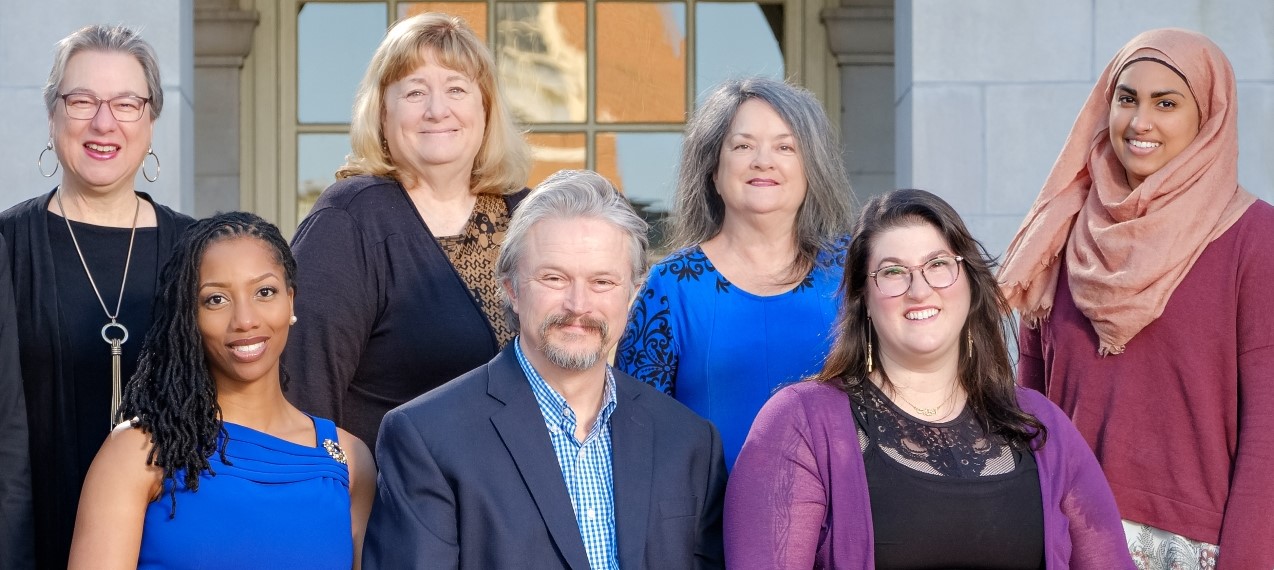 Please see below for the best ways to contact the Chaplains Office.
For assistance meeting with a Chaplain
and general questions or concerns
Please contact Shlomit "Shula" Cooper, Office Managerscooper@nullwfu.edu336.758.5210
---
To Reach a Chaplain Directly
Chaplain Tim Auman
aumant@nullwfu.edu
336.758.5017
K. Monet Rice-Jalloh, Associate Chaplain
ricekm@nullwfu.edu
336.758.4843
Gail Bretan, Associate Chaplain for Jewish Life
bretangh@nullwfu.edu
336.758.4056
Liz Orr, Associate Chaplain for Spiritual Formation and
Interim Director of Catholic Programming
orrej@nullwfu.edu
336.758.2507
Naijla Faizi, Associate Chaplain for Muslim Life
faiznro@nullwfu.edu
336.758.2936
Michelle Nicolle, Chaplain for WF Innovation Quarter (IQ), Wake Downtown, and Bowman Gray Center for Medical Education
mnicolle@nullwakehealth.edu
336.713.9766
---
For Assistance Meeting with
A Campus Minister
Please contact Pattie McGill, Administrative Assistant
mcgill@nullwfu.edu
336.758.5248
Please know that your Chaplains and Campus Ministers are available to provide support and care.
Do not hesitate to call, text, or email us if there is anything we can do, or if you simply need a listening ear.