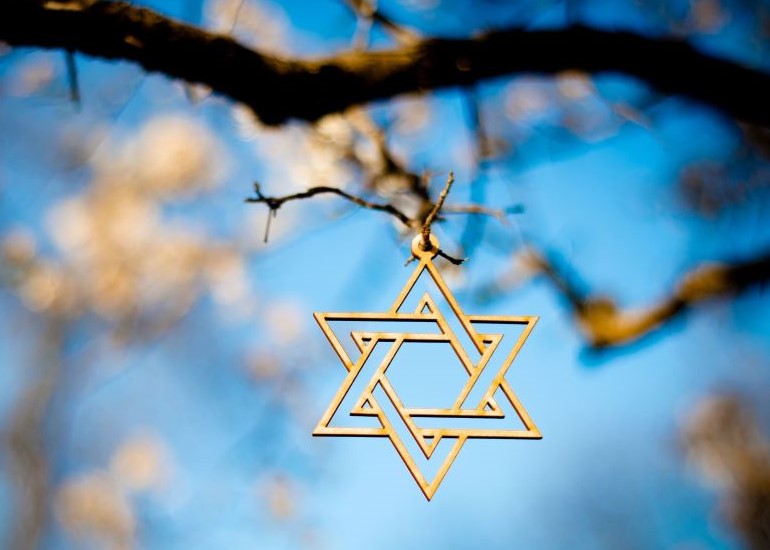 With more than 300 Jewish undergraduate and graduate students, the Office of Jewish Life, under the auspices of the Chaplain's Office, serves as the center of a growing Jewish community at Wake Forest University.
The Office of Jewish Life Programming provides support, pastoral counseling, mentoring, and religious guidance to Wake Forest University Jewish students as well to the greater WFU community.
Student Organization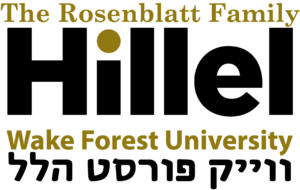 Contact Eliana Horowitz for more information.
Chaplain's Office
Call 336.758.5210
---
Campus Ministry Office
Call 336.758.5248
---
Providing financial assistance in times of disaster, personal emergencies, and/or unanticipated financial hardships.