Main Content
Attention Newly Accepted WFU Jewish Students
Join us for a virtual meeting with introductions, questions, and answers on Sunday, March 29th or Wednesday, April 1st.  Links to the meetings as well as other important links can be found in our
 Accepted WFU Jewish Student Correspondence.
With more than 300 Jewish undergraduate and graduate students, the Office of Jewish Life, under the auspices of the Chaplain's Office, serves as the center of a growing Jewish community at Wake Forest University.
The Office of Jewish Life Programming provides support, pastoral counseling, mentoring, and religious guidance to Wake Forest University Jewish students as well to the greater WFU community.
Student Organization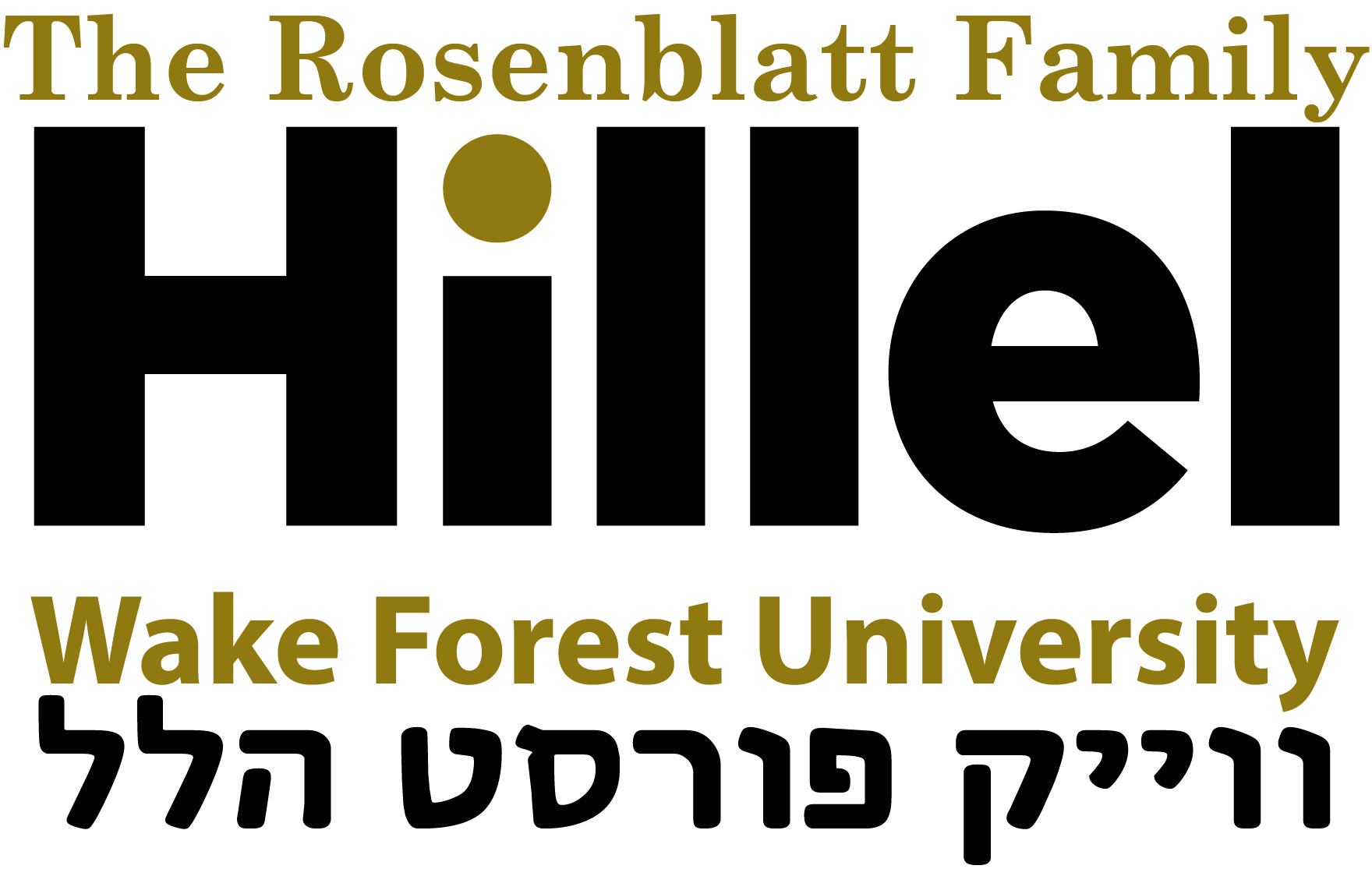 – contact Jessie Birnbaum
For Emergency Assistance
Contact Peggy Beckman
---
CONTACT US
336.758.5210 – Chaplain's Office
336.758.5248 – Campus Ministry Office

---
QUICK LINKS
---