Associate Chaplain for Muslim Life
Naijla Faizi, a 2014 graduate from Wake Forest with a B.A. in Religious Studies. She can be reached by email at faiznr0@wfu.edu and by phone at 336-758-2936. Her office is located in Benson 319.
Programming
Programming for Muslim Life at Wake Forest University provides structured opportunities for students, faculty, staff, and community members Muslim and non-Muslim to engage with Islam.
Religious holidays: Eid ul-Adha & Eid ul-Fitr
When religious holidays fall during the school year an on-campus prayer service will be arranged. Eid celebrations are also organized alongside the Muslim Students Association for Muslim students.
Weekly Jum'ah, Friday Prayer Service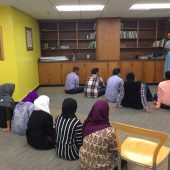 Join us 1:15 pm – 1:45 pm each week for Jum'ah, Friday prayer service, in the Muslim Students Association lounge located in the Basement of Collins Residence Hall (A002). Alum, Muhammad Siddiqui will be delivering the sermons and prayer each week.
Monthly Halaqa, Discussion Circles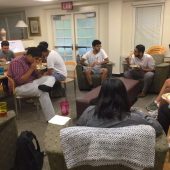 Once a month a Halaqa or discussion circle will take place in the MSA lounge. The topics will cover a variety of questions and topics in Islam. Suggestions are welcome. Halal dinner prior to the Halaqa will be served for Muslim students and participants. Please check back for day and time updates.
Weekly Judaism & Islam 101
From 12:00 pm to 1:00 pm on Thursday each week covering topics within Islam and Judaism to help educate faculty, staff, students, and community members about the similarities and differences of the two faiths. The Director of Jewish Life, Gail Bretan, and the Director of Muslim Life, Naijla Faizi will lead these sessions.
Please register at: http://pdc.wfu.edu/event/16225/
Educational Events
There will be events over the course of the school year engaging topics within Islam. These events range from movie screenings to panel discussions, guest speakers, etc. Please check back for updated events.
Email Naijla Faizi to subscribe to the Muslim Life Newsletter.
Student Organization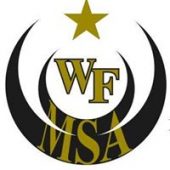 Muslim Students Association – contact Mariama Jallow
Alumni Organization
Muslim Alumni Association – contact Mustafa Abdullah
Chaplain's Office
Campus Ministry Office
---
---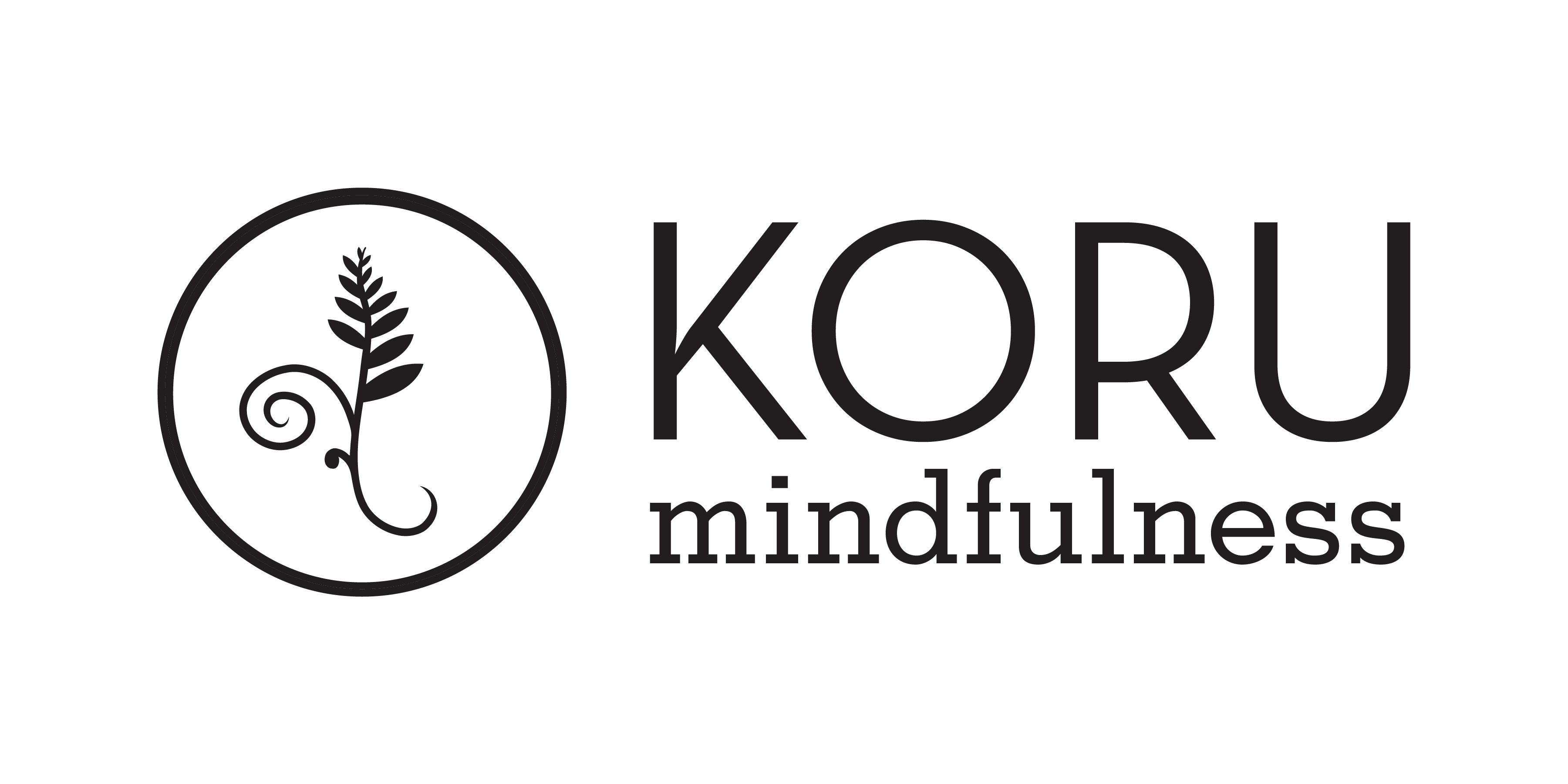 ---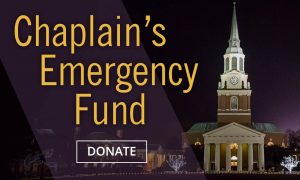 ---