The Fund
The Chaplain's Emergency fund was created to help Faculty, Staff, and Students in times of financial hardship. This includes individuals that work on the Wake Forest University Reynolda Campus, Graylyn, Wake Downtown or are employed by an outside contracted group.
The Chaplain's Emergency Fund is made possible by the generous donations of individuals, organizations, and friends of the University. It brings us great joy to know that people's lives are improved by the resources and support we offer, thank you for making this possible.
If you would like to make a one-time gift or a recurring donation to the Chaplain's Emergency Fund through payroll deduction, please use the form above. Under Pledge Distribution skip down to where the OTHER is listed and put your amount and the designation will be THE CHAPLAIN'S EMERGENCY FUND. Thank you for your caring gift to this community.
Receiving Assistance
If you find yourself in financial hardship, please read our Fund's Policies & Procedures to see if you're eligible for assistance. Distribution of the fund varies depending on current demand, laws, and regulations, and other resources available to members of our community.
If you are in a position to help, please consider making a donation to the Fund.
Chaplain's Office
Campus Ministry Office
---
---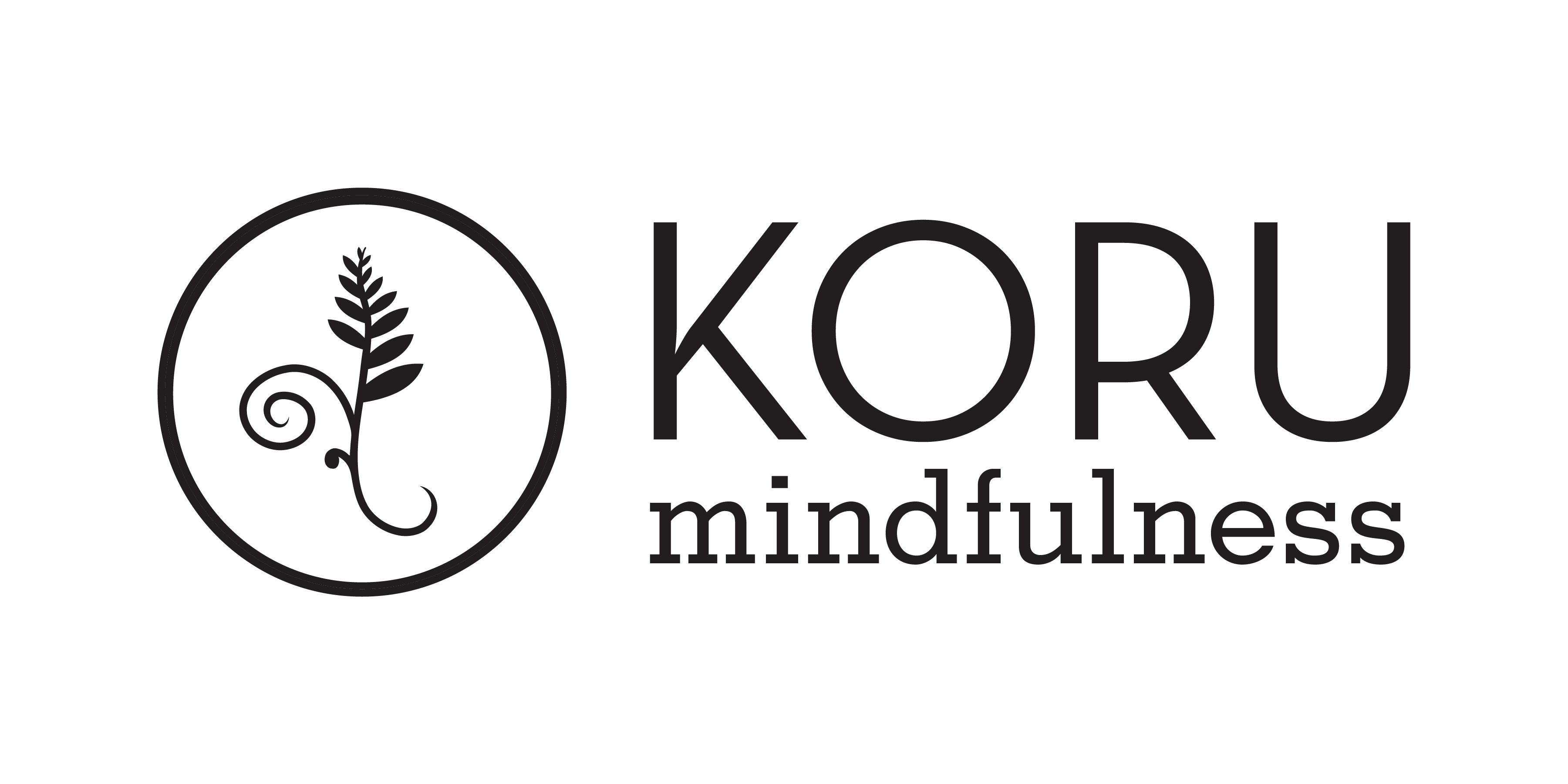 ---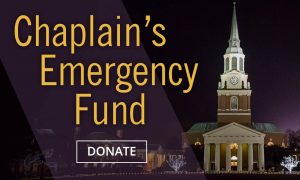 ---