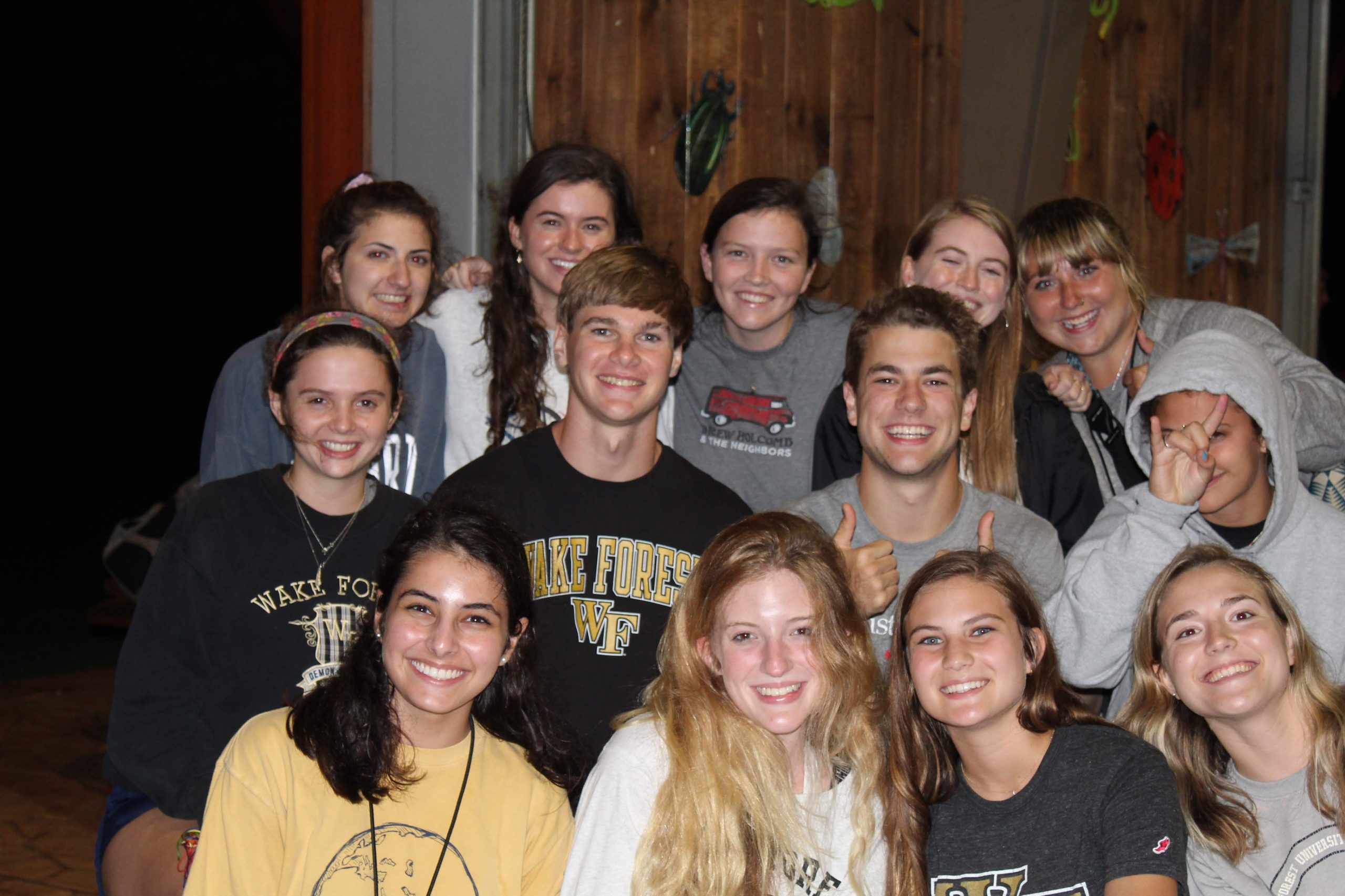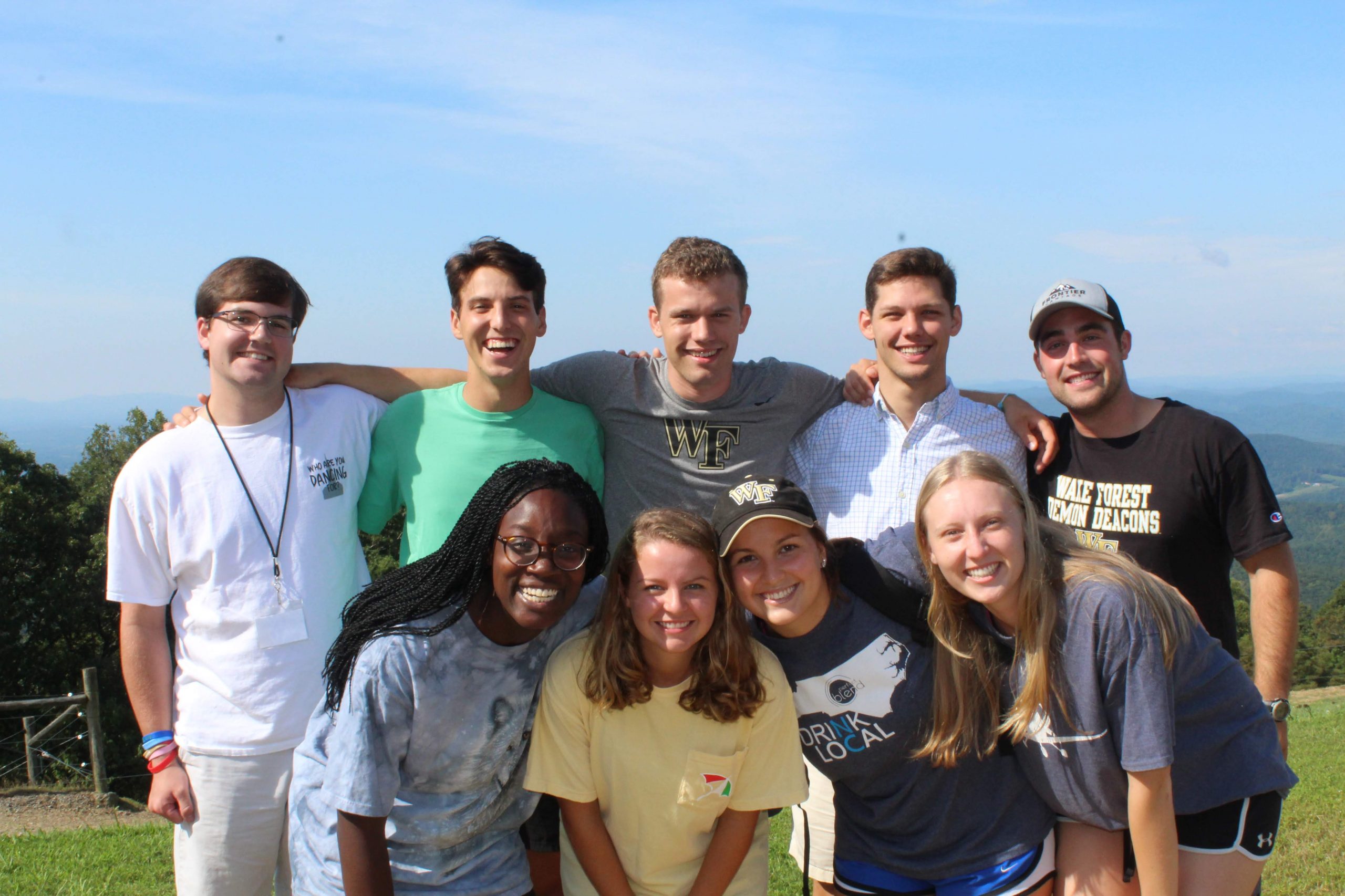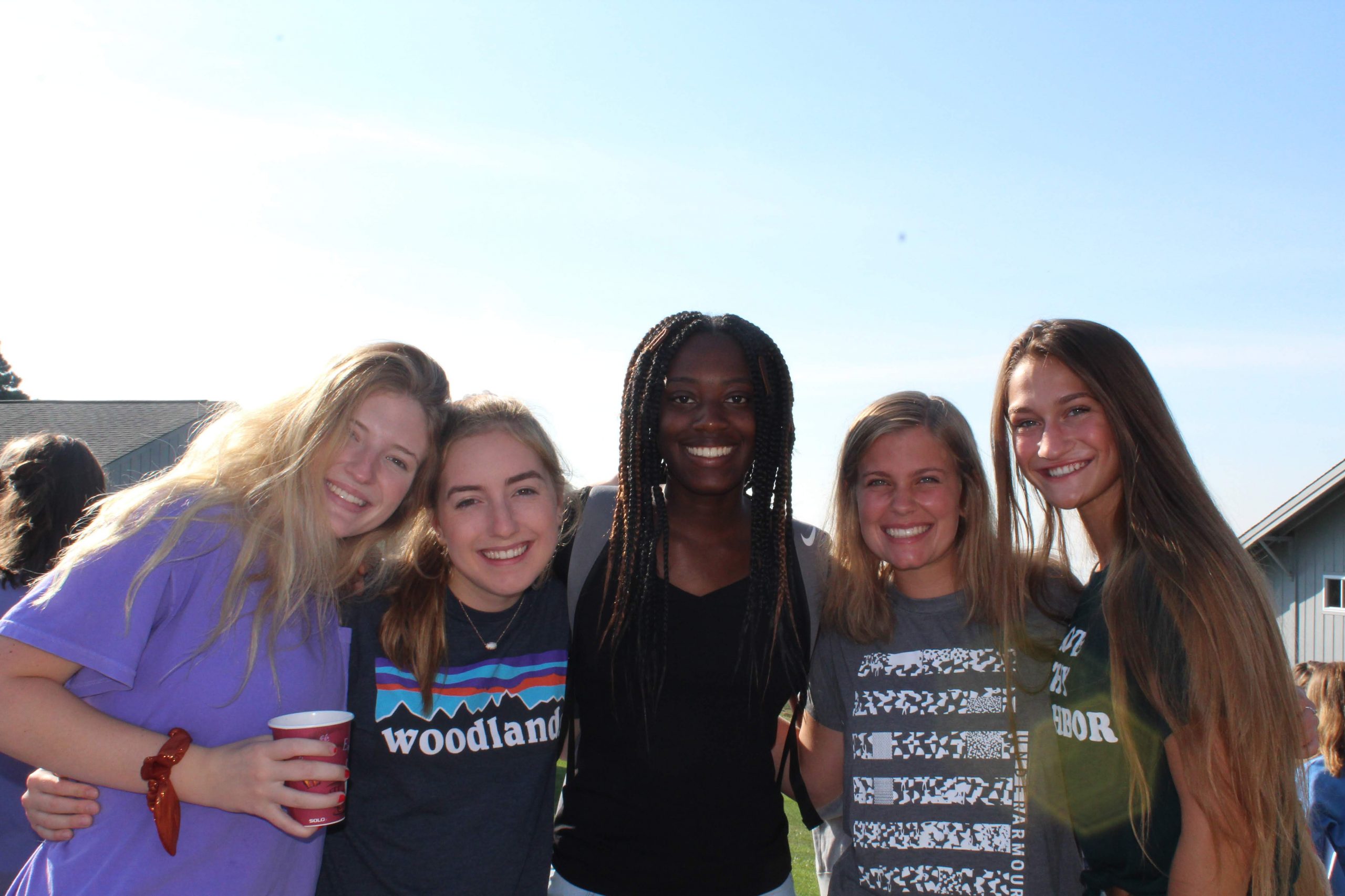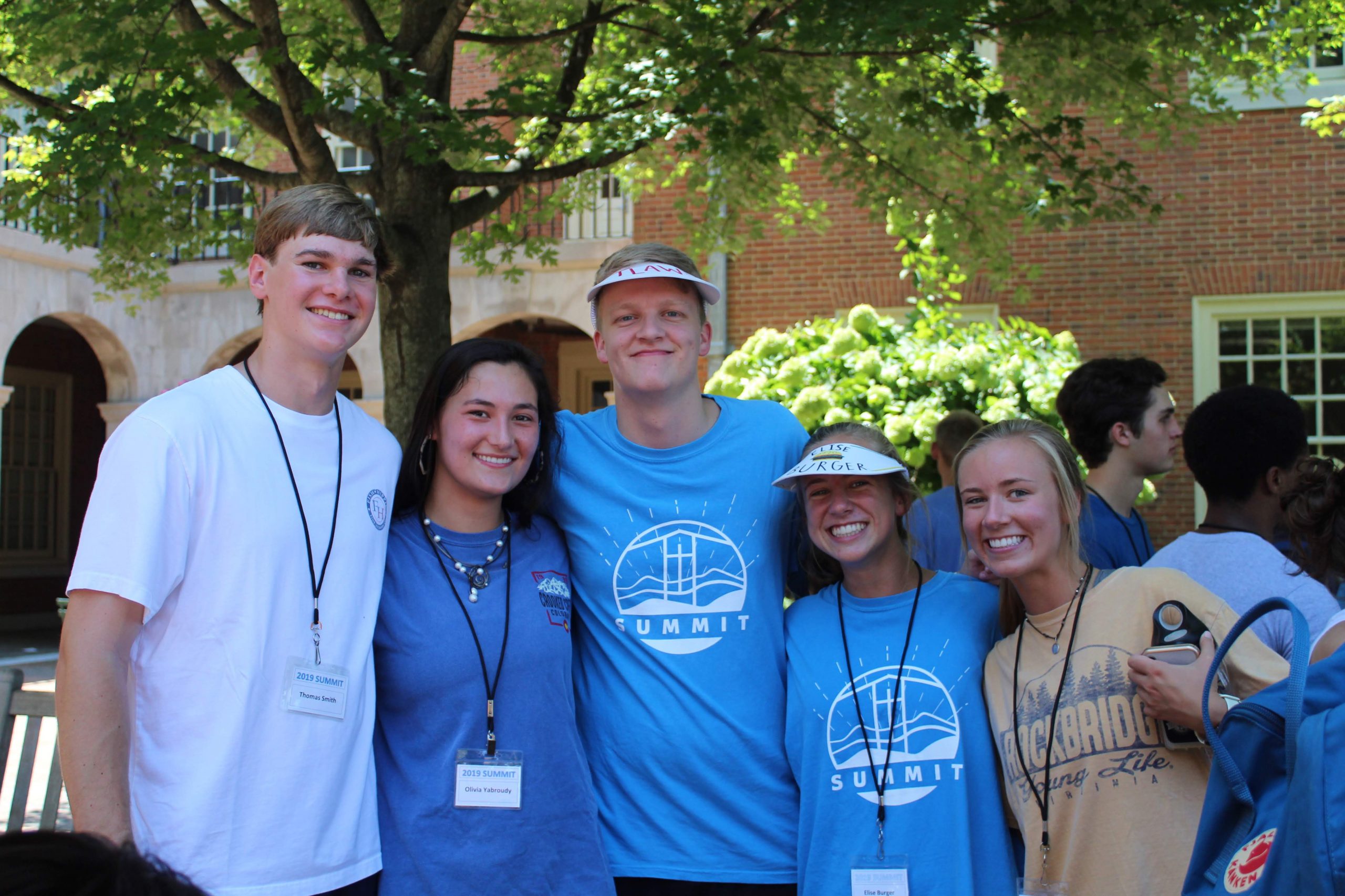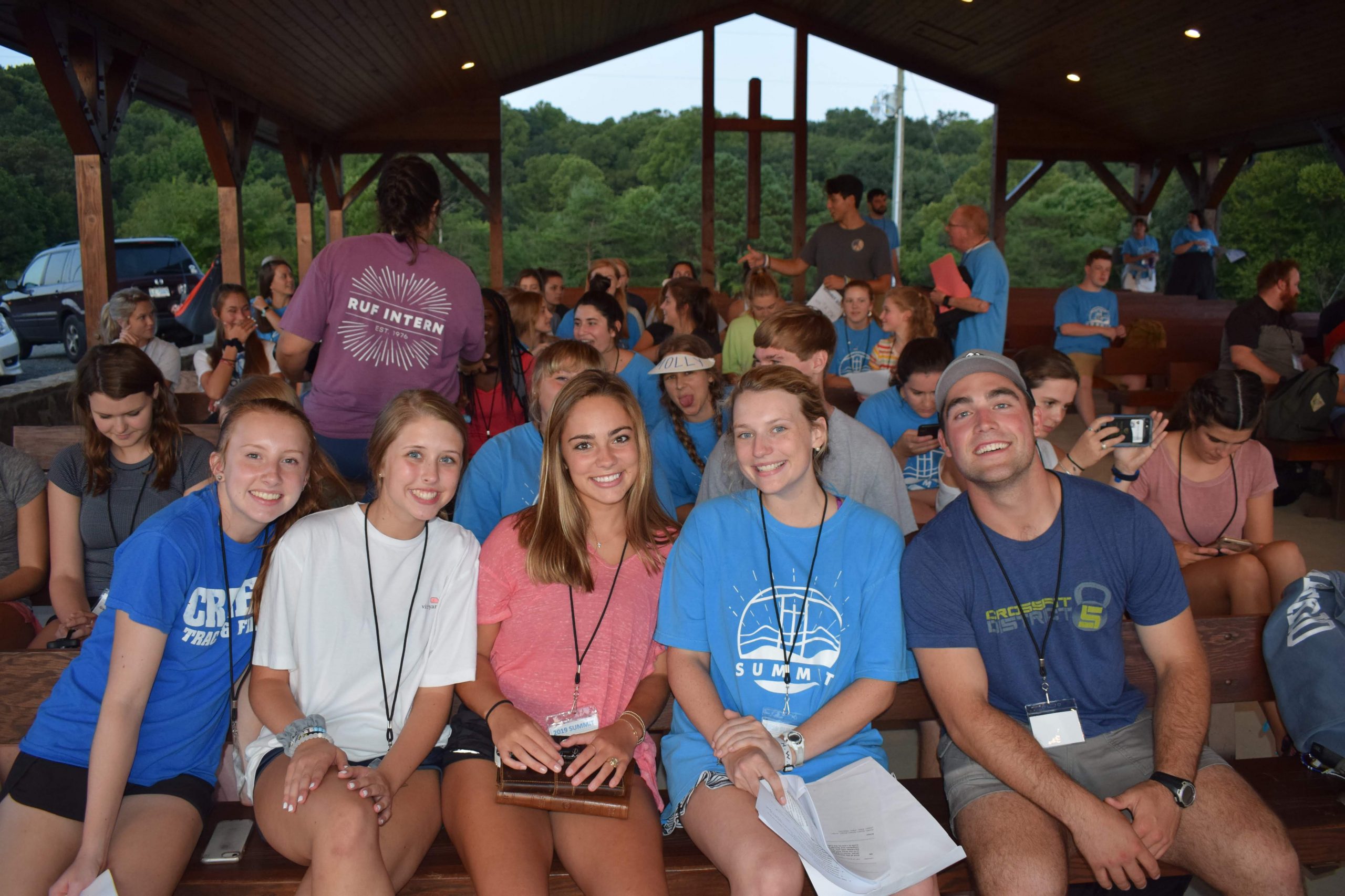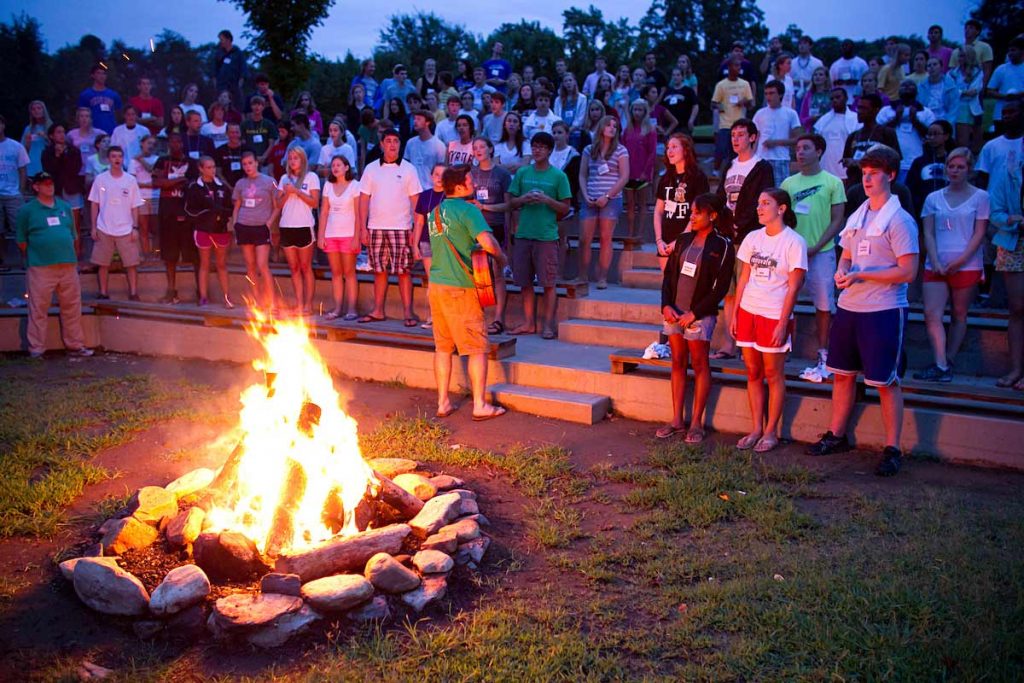 What is SUMMIT?
Looking for an opportunity to make immediate connections with other incoming Wake students?
Looking for an opportunity to explore your faith further and learn about the wide range of Campus Ministries available to you during your college years?
Want an opportunity to bond with both peers and older student mentors in a fun and welcoming environment?
Since 1955, Summit has introduced first-year students to the breadth of Christian Live at Wake Forest University. Generations of Wake students have had the opportunity to both grow in their faith as well as develop relationships that will last throughout their college experience and beyond. You will have the opportunity to connect with the larger group during chapel services and other organized activities, and also connect more intimately during small groups and free-time activities. With a property that offers a wide range of activities and excellent programming provided by Student Leaders and Campus Ministers, you will have a great start to your years at WFU.
The four-day program begins and ends on campus, and transportation is provided to and from the beautiful grounds of Camp Hanes, a YMCA camp in King, North Carolina.
Students are accepted on a rolling basis with notification of acceptance sent within 10 days of your registration being received. Specific program details will be available in early August.
So sign up, bring your adventurous spirit, and be prepared for a pre-college experience you'll never forget!
Dates
August 19 – 23, 2023
Cost
The total cost for the program is $450.00.
Chaplain's Office
Call 336.758.5210
Email chaplain@wfu.edu
Chaplain's Emergency Fund
Providing financial assistance to WFU students, faculty, staff, and contract workers in times of unanticipated financial hardship. More info here.