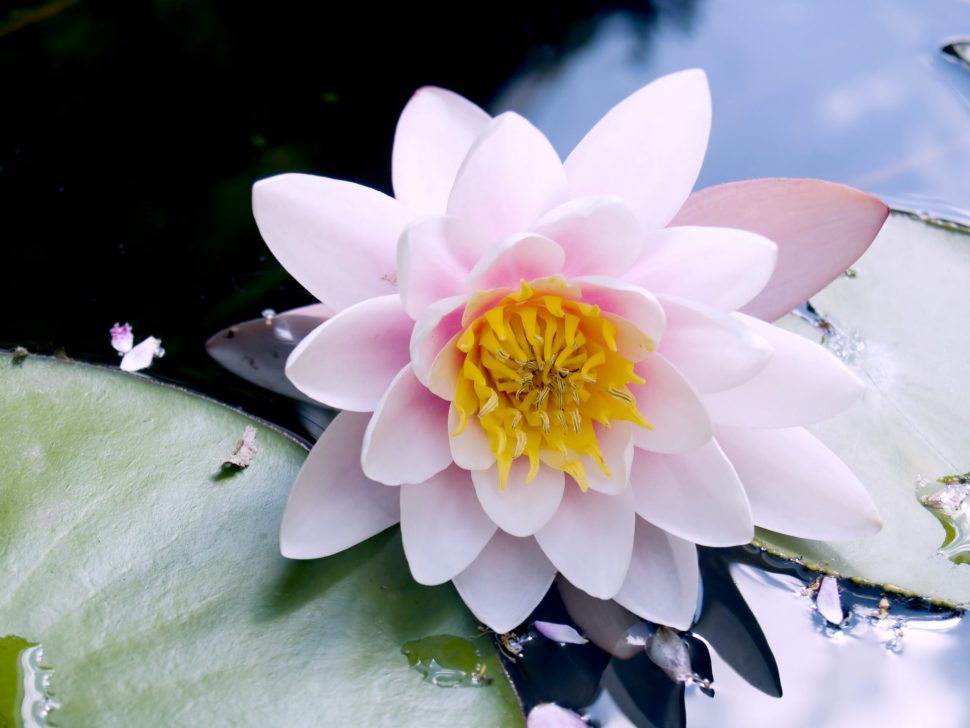 Buddhist Community at Wake Forest
Soka Gakkai International – USA (SGI-USA) is a culturally diverse student group that bases its practice on the Lotus Sutra and Nichiren Buddhism, which teaches that each person has within them courage, wisdom and compassion to face and surmount any of life's challenges. Based on core Buddhist principles such as respecting the dignity of human life and the interconnectedness of self and the environment, SGI engages in various peace activities, including human rights education, the movement to abolish nuclear weapons and efforts to promote sustainable development.
SGI welcomes the curious, beginners, experienced practitioners, and those of other Buddhist traditions and religions equally.
To learn more about SGI, contact Aileen Lassiter at aileenimana@nullgmail.com.
Chaplain's Office
Call 336.758.5210
Email chaplains@wfu.edu
Campus Ministry Office
Call 336.758.5248
---
For Emergency Assistance
Contact Shlomit "Shula" Cooper
---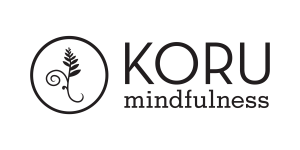 ---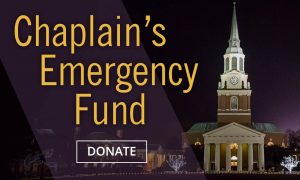 ---
With Payroll Deductions