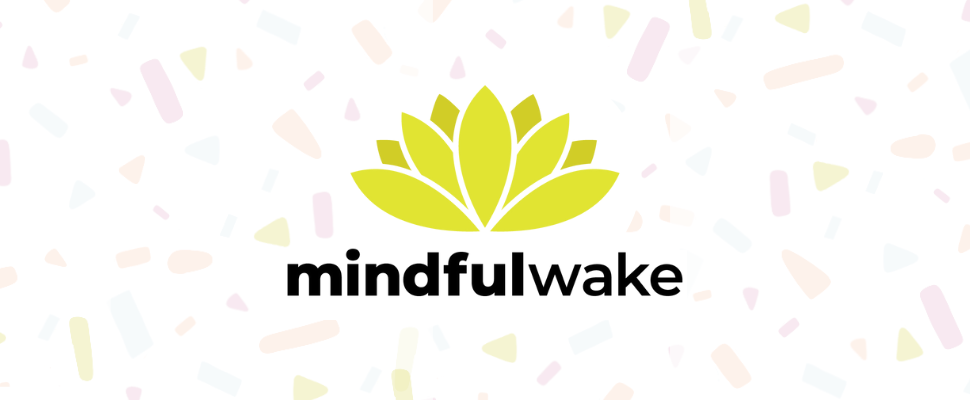 MindfulWake in a nutshell
MindfulWake is a program working to educate the Wake Forest community on how mindfulness and meditation can improve our lives. All offerings of MindfulWake are free to students, staff, and faculty.
---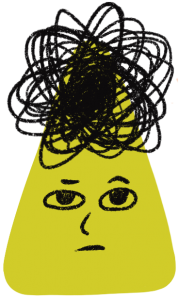 How it works
Oftentimes we become so accustomed to the noisiness of our thoughts and the world that we're swept away by them.
The practice of mindfulness allows us to become more comfortable with stillness, and consequently more in tune with how we're doing. Our practice allows us to pause and intentionally manage stressors in our lives.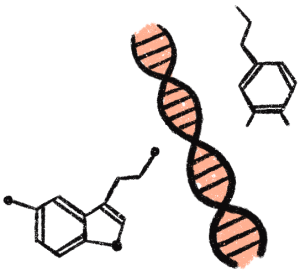 The science of mindfulness
There are a lot of skeptics out there, we get it, we used to be too. Thankfully, there's a large body of scientific research showing how effective meditation and mindfulness can be, including reducing Cortisol (stress hormones), providing serotonin and endorphins, strengthening our DNA, and lengthening our attention span.
At its root, mindfulness takes us out of our brain's fight or flight response and allows us to return to equilibrium.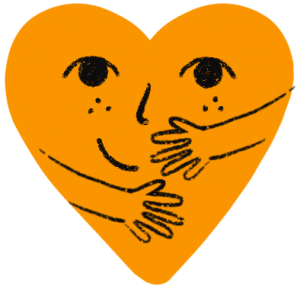 Who is it for?
Mindfulness is for anyone who is worried about the future, feels stressed or anxious, or would like to become more self-aware and self-compassionate.
Better, not perfect
Mediation isn't the secret sauce to life. Overtime, however, it teaches us to surf the emotional ups and downs of our lives with more peace and allows us to have more clarity.
---
Moving forward
If dipping your toes into mindfulness sounds interesting to you, we offer several options that will allow you to learn about and practice mindfulness.
MindfulWake offerings