"Our job is to help you go deep into your lived experience, decide what you want and help you to live it. It's that simple."
Discovering what's important
Most coaching – life coaching, executive coaching, business coaching, career coaching is about being more productive, more efficient and generally more entrepreneurial.
Mindfulness-Based coaching is not about that. We simply help you to discover what's important and support your living in harmony with your deepest sense of self. Mindfulness-based coaching is based on an integral model of coaching that helps students, faculty, and staff discover their true potential in life.
The inspiration
Although what we do is not "Buddhist" we draw heavily from Eastern philosophy and, combining Mindfulness-Based Stress Reduction (MBSR) with other techniques and strategies have developed a very effective methodology to help students, faculty, and staff learn to manage life's day-to-day challenges from a calm, balanced center.
Our job is to help you go deep into your lived experience, decide what you want and help you to live it. It's that simple.
To learn more about mindfulness-based coaching, contact the Office of the Chaplain at 336.758.5210. One of our chaplains will be happy to discuss the practice with you personally.
Chaplain's Office
Campus Ministry Office
---
---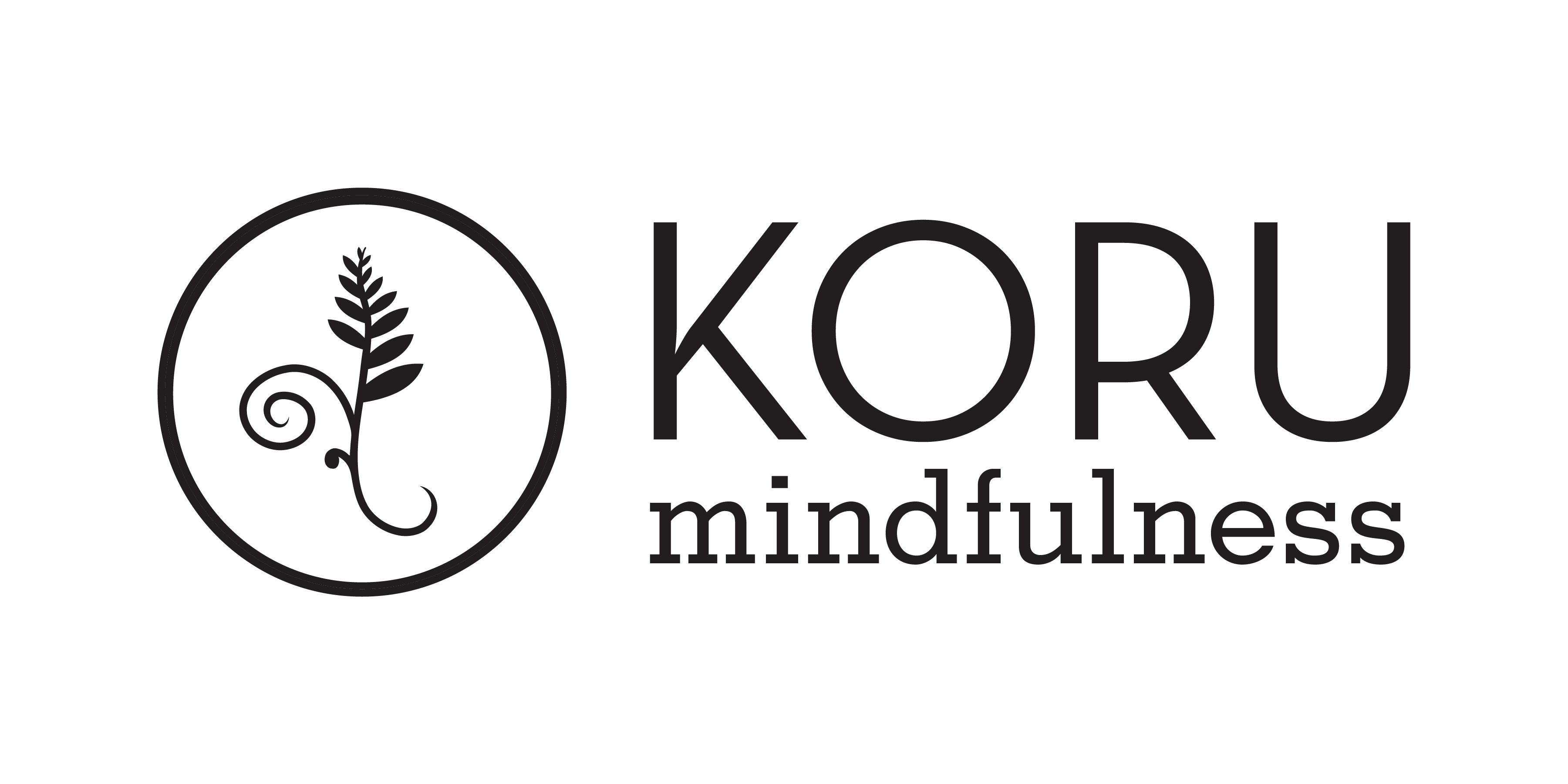 ---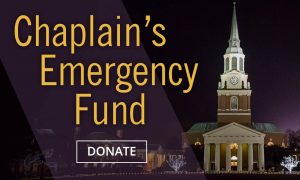 ---