The staff of Office of the Chaplain is deeply committed to assessment and to learning about the needs, experiences, and practices of all our constituents – students, staff, faculty, alumni, families, donors, friends, and local communities.
Our assessments seek to quantify and qualify our numerous denominational and interfaith activities in terms related to spirituality, meaning, satisfaction, wellbeing, community, self-control, connections and connectedness, growth, peace, and joy.
On occasion, we will present results on this page regarding our multiple assessments.
Some of our recent assessments include: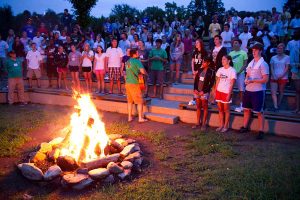 Summit (formerly Pre-School) – our WFU Christian Pre-Orientation that builds community, confidence, and clarity around spiritual and interpersonal connections. Results show that from this program WFU students begin college with a sense of their faith and connection as they transition to the greater WFU community.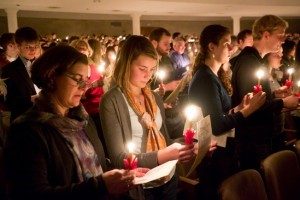 Lovefeast – our annual Wake Forest unique Moravian tradition that brings together the entire community in hospitality. Previous surveys identified that Lovefeast had become so popular that we needed to create two services – an earlier one that was family-focused and later (traditional) one that was student-focused. These were implemented with great success in the Winter of 2016.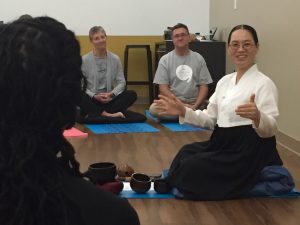 Mindful Wake Initiative – our simple introduction to a profoundly better way of living. Our surveys showed that there was a need to express and practice coping, connection, and spirituality within secular frameworks. Based on our survey results, a model was developed allowing for easy access to all, and the MindfulWake Initiative surpassed quantity and quality measures expected for a first exposure to such concepts.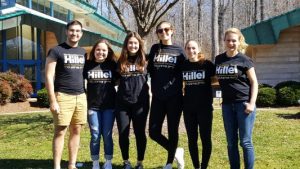 Jewish Life – our Jewish community continues to grow. The Jewish Life annual survey, begun in 2014, discovered that students did not want to miss classes to attend religious services on campus so we moved our services to the late afternoon and solved a problem we didn't know existed until we sent out a survey.
Some of our upcoming assessments include:
Muslim Life: Assessing the needs of our Muslim community.
Pastoral Care: Assessing the ways that Faculty and Staff access Chaplains on campus.
Wake Downtown: Assessing the needs of students at our new facilities downtown – how students who are not on Reynolda campus meet their religious, spiritual, and pastoral needs and determining what additional resources and programs the Office the Chaplain might provide for these students.
Chaplain's Office
Call 336.758.5210
Email chaplains@wfu.edu
Campus Ministry Office
Call 336.758.5248
---
For Emergency Assistance
Contact Shlomit "Shula" Cooper
---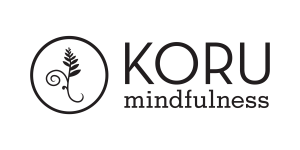 ---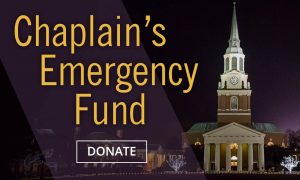 ---
With Payroll Deductions