Associate University Chaplain for Spiritual Formation
Liz joined the Chaplain's Office team in June of 2014, serving as the Associate Chaplain for Catholic Life at Wake Forest, tending to the spiritual, liturgical, pastoral, logistical, and culinary needs of the significant Catholic community here at Wake.
After graduating from Stonehill in 2010, Liz lived in the community and worked at Haley House, the oldest Soup Kitchen in Boston before moving on to Boston College School of Theology and Ministry for graduate school the following Fall. After Liz graduated with her Master's Degree in Pastoral Ministry in the Spring of 2013, she spent about a year working in a couple of non-profit organizations in Boston but knew that ultimately, she felt called to chaplaincy in higher education, a calling that ultimately led her to the Chaplain's Office at Wake Forest University.
Over the course of her time at Wake, Liz has found places on campus (and off!) to pursue all of the things that she is passionate about: working directly with the Leadership Team of the Wake Forest Catholic Community to support their development and growth to serve the Catholic Community at Wake, and the Catholic Church as they continue on their journey after Wake; Liz has participated in many Wake Alternative Break Spring Break trips, to New Orleans, Atlanta, and Washington DC, to learn about the intersections of justice and faith in these specific communities; Liz has accompanied Wake students to the US/Mexico border to participate in a conference on justice advocacy and work in the area of immigration; and Liz has completed training and practitioner certification programs in the Enneagram and in Spiritual Direction.
Most recently, Liz's study of the Enneagram has intersected with her practice of spiritual direction, her deeply held belief in the necessity of self-love, and her equally deeply held belief in the necessity of a sense of humor about ourselves; this has all converged into Liz's presenting style and practical application of the Enneagram that is unique, snarky, and yet at the same time, guided by the aim of encouraging and strengthening our wells of compassion within.  Liz is currently writing a book about the Enneagram, illustrating how embracing the shadow side of our Type with humor can liberate us from it.
When she is not talking about the Enneagram, practicing spiritual direction, or cooking for her students, Liz keeps busy with competitive axe throwing (she even built her own big axe!), brewery trivia, developing new recipes to cook for her students, strength training, hunting down vintage pyrex, the occasional hot rod show, and scolding her dog Olive for attempting to chase after every squirrel that crosses their path on their walks.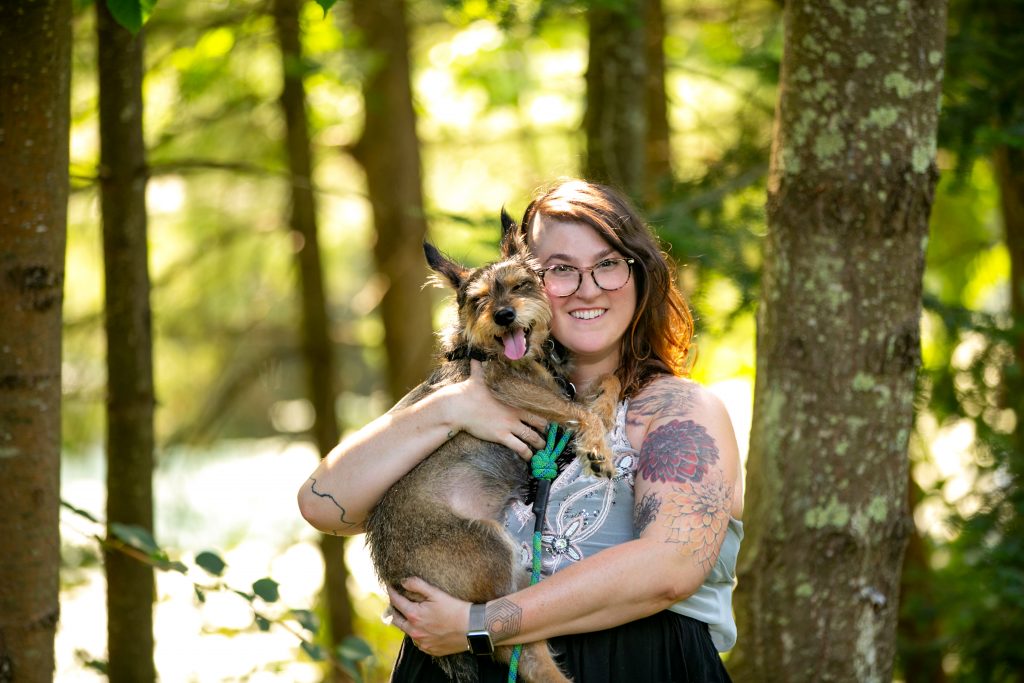 Contact
Email: orrej@wfu.edu
Phone: 336.758.2507
Office: Benson University Center, Room 318
Media Requests
The Office of Communications is responsible for communicating information regarding programs, and other news to appropriate media sources. Chaplains are available to provide comments for a story or be interviewed (recorded and/or live). To request, contact Cheryl Walker, director of news and communications for Wake Forest University.