Chaplain – Wake Forest Innovation Quarter (IQ), Wake Downtown, and Bowman Gray Center for Medical Education
Rev. Michelle Jissan Nicolle, Ph.D., BCC, is a professional chaplain and novice Soto Zen priest. Prior to chaplaincy, Michelle was an Associate Professor at Wake Forest School of Medicine with a research program that focused on memory decline in aging and Alzheimer's disease. Her love of the elderly transitioned from the lab bench to the bedside in a career change from academics to chaplaincy.
Rev. Nicolle is a graduate of the Upaya Buddhist Chaplaincy Program in Santa Fe, NM, ordained as a Buddhist minister, and board-certified through the Association of Professional Chaplains.  As a chaplain, Michelle provides spiritual care and support for students, staff, and faculty at Wake Forest School of Medicine as well as the businesses and scientists associated with the Wake Forest Innovation Quarter in Winston-Salem.
Michelle is a Zen student of Sensei Joshin Byrnes of Bread Loaf Mountain Zen Community in Vermont, where she recently (October 2019) took the vows of a novice priest. She leads a small Zen meditation group called Winston Zen.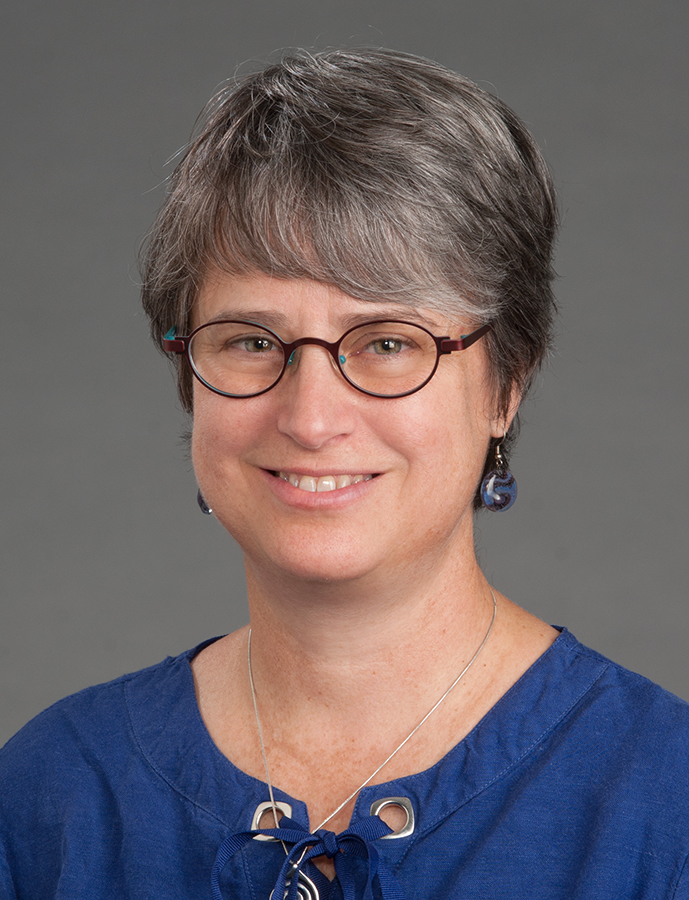 Contact
Email: mnicolle@nullwakehealth.edu
Phone: 336.713.9766
Office: BGCME 3109
Media Requests
The Office of Communications is responsible for communicating information regarding programs, and other news to appropriate media sources. Chaplains are available to provide comments for a story or be interviewed (recorded and/or live). To request, contact Cheryl Walker, director of news and communications for Wake Forest University.