Main Content
The following information is from a recent newsletter published by:
Today is Tuesday, March 31st. If this is news to you, don't feel bad. I lost track of the days somewhere towards the end of the month as well.
Normally on the last day of the month, I would be filling out the family calendar for the upcoming month with countless activities. But due to the situation we all find ourselves in, there's no need.
Most of us have a lot more unstructured home-time on our hands. Some of you may wish to use this time to take on new and constructive things, like home projects, online classes, learning new skills, or establishing new habits or routines.
If your plan includes the desire (or necessity!) to spend some of this time coping with your grief, WYG's got you covered.
---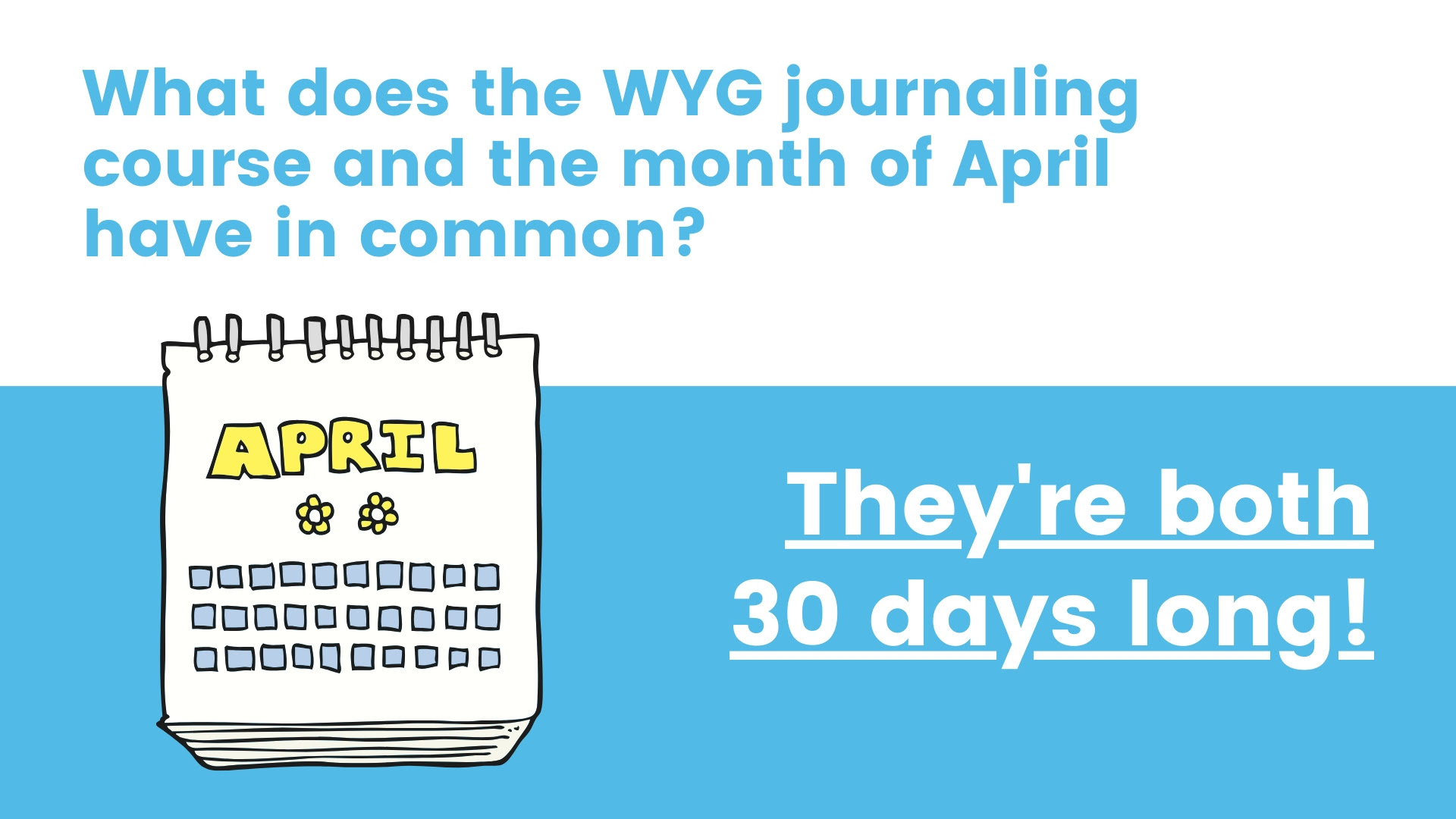 Our 30-Day Grief Journaling Course is structured around a 30- day format where participants can challenge themselves to complete one prompt each day. If ever there was a time to focus on establishing a journaling practice while coping with grief, it's now!
Need things to be more flexible? No problem, this course is self-guided so participants can also choose to complete prompts at a slower pace if they prefer.
Watch this brief introductory video or head over to the course page to learn more!
---
No one can tell you the "right" way to cope with grief because there isn't one. Each individual's path to "okay-ness" is a reflection of unique factors, like life experiences, support system, strengths, preferences, environment, personality, and access to resources.
Thinking about your coping style, and trying different things, is essential in discovering what's helpful to you. This course will provide you with activities to help you try out various coping tools. Some activities are creative, while others are more practical – but all are accessible and easy to do from the comfort of your own home.
Though this course is brief – 10 activities in 10 days – we will provide you will next-steps related to each exercise, whether it's a discount to one of our online courses or suggested article and resource recommendations.
---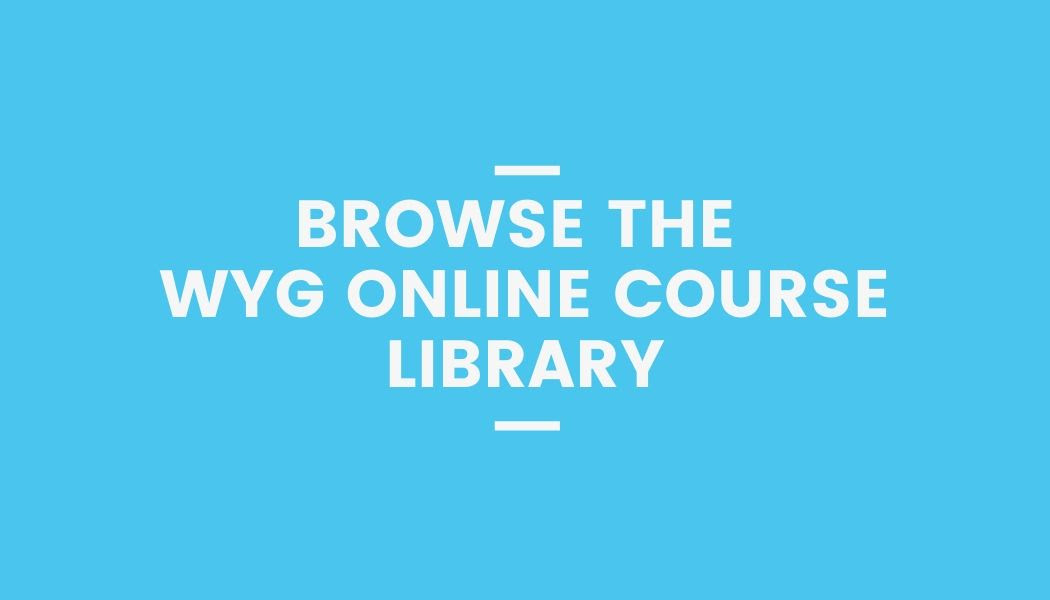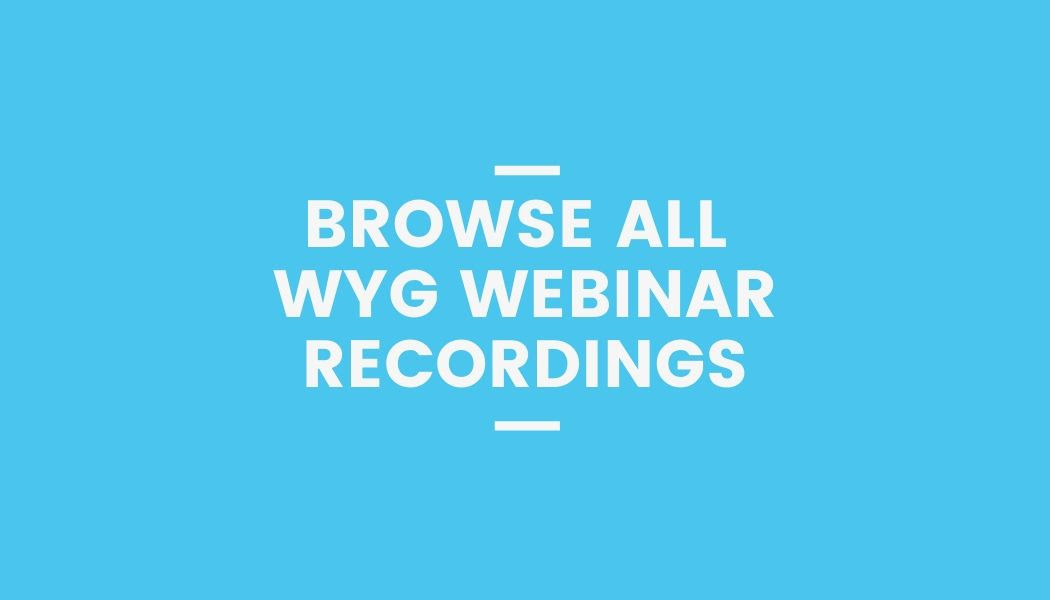 Eleanor Haley & Litsa Williams
3600 Roland Ave
Baltimore MD 21211
USA