The WFU Jewish Pre-Orientation Program
When: August 14-17, 2022
Cost: $350
Application Deadline: June 30, 2022
Sponsored by: WFU Office of Jewish Life (part of Chaplain's Office) and Hillel
MazalWAKE is a fun three-day pre-orientation to college and to Jewish life at Wake Forest.
Once you move into your residence hall on Sunday, you and your parents are invited to a Bagel Brunch at Hillel, where the parents and students get to know each other. Then the students will head off with the Hillel leaders for a day full of exciting activities.
The relaxed nature of MazalWAKE allows for a smooth transition into college life, as students remain on campus for the majority of the three days, becoming well acquainted with each other and their new home.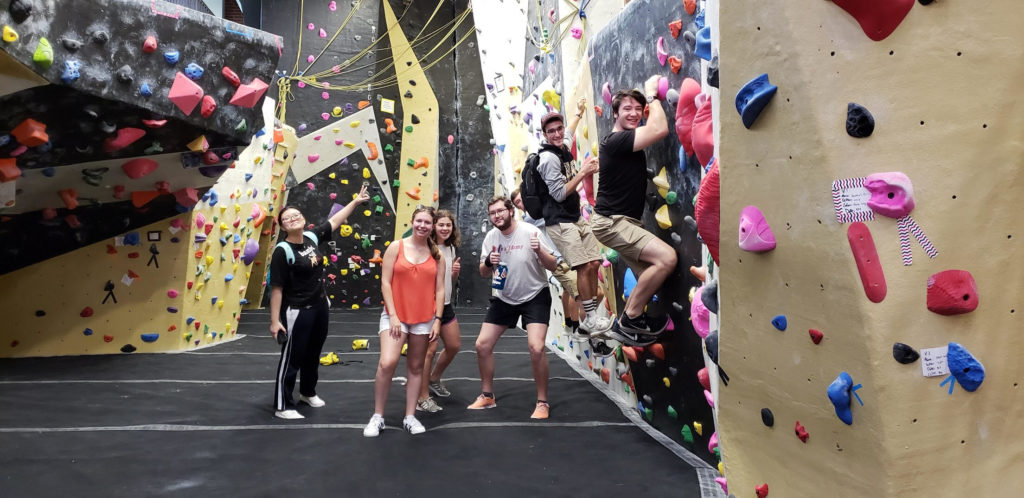 A great way to get to know the campus and make friends before school starts, MazalWAKE is a life-changing experience that allows students and parents alike to feel welcomed into the Wake Forest, and Jewish, community.
If you have any questions, please don't hesitate to contact Dr. Gail Bretan, the Associate Chaplain for Jewish Life, at bretangh@nullwfu.edu, or Ella Sadikman, the student chair of MazalWAKE, at sadiem20@nullwfu.edu.
---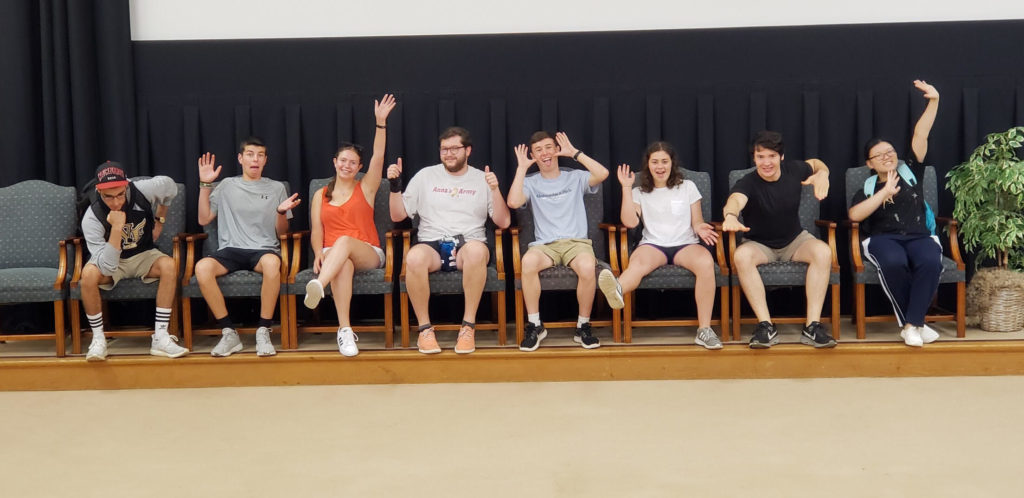 MazalWAKE is the perfect way to get to know your new school, form an instant friend group, and learn about Jewish life on campus and in the Winston-Salem community. MazalWAKE consists of three fun-filled days of activities led by Hillel student leaders, including a challah french toast breakfast, a tour of the campus, a bowling night, a milkshake dinner with the Dean of Students, and lunches with Jewish faculty members and their families!
---
"While I was initially very nervous about moving cross country and starting college, MazalWAKE provided a seamless transition in which I immediately felt welcomed, and comfortable, at Wake. While there was a schedule to MazalWAKE, Gail and the Hillel leaders were very flexible, changing activities as they saw fit, such as starting our challah french toast breakfasts later in the morning or adding (much needed!) Target runs to the schedule. The relatively small size of the program allowed me to form instant connections with the other incoming freshmen and Hillel leaders alike; they still remain some of my best friends and we regularly text in our MazalWAKE group chat. Unique to MazalWAKE is the fact that it doesn't really end at the beginning of orientation like other pre-orientations do; most of us have chosen to remain active in Hillel, so we see each other every Friday night and often during other times of the week. Likewise, the friendships we formed with the upperclassmen Hillel leaders didn't end; during the first week of school, the upperclassmen organized MazalWAKE lunches and dinners, so we would have friends with whom we could have meals. I can't imagine starting my first semester without MazalWAKE and cannot recommend this program enough!"
-J.B., MazalWAKE Participant '18
---
Chaplain's Office
Campus Ministry Office
---
---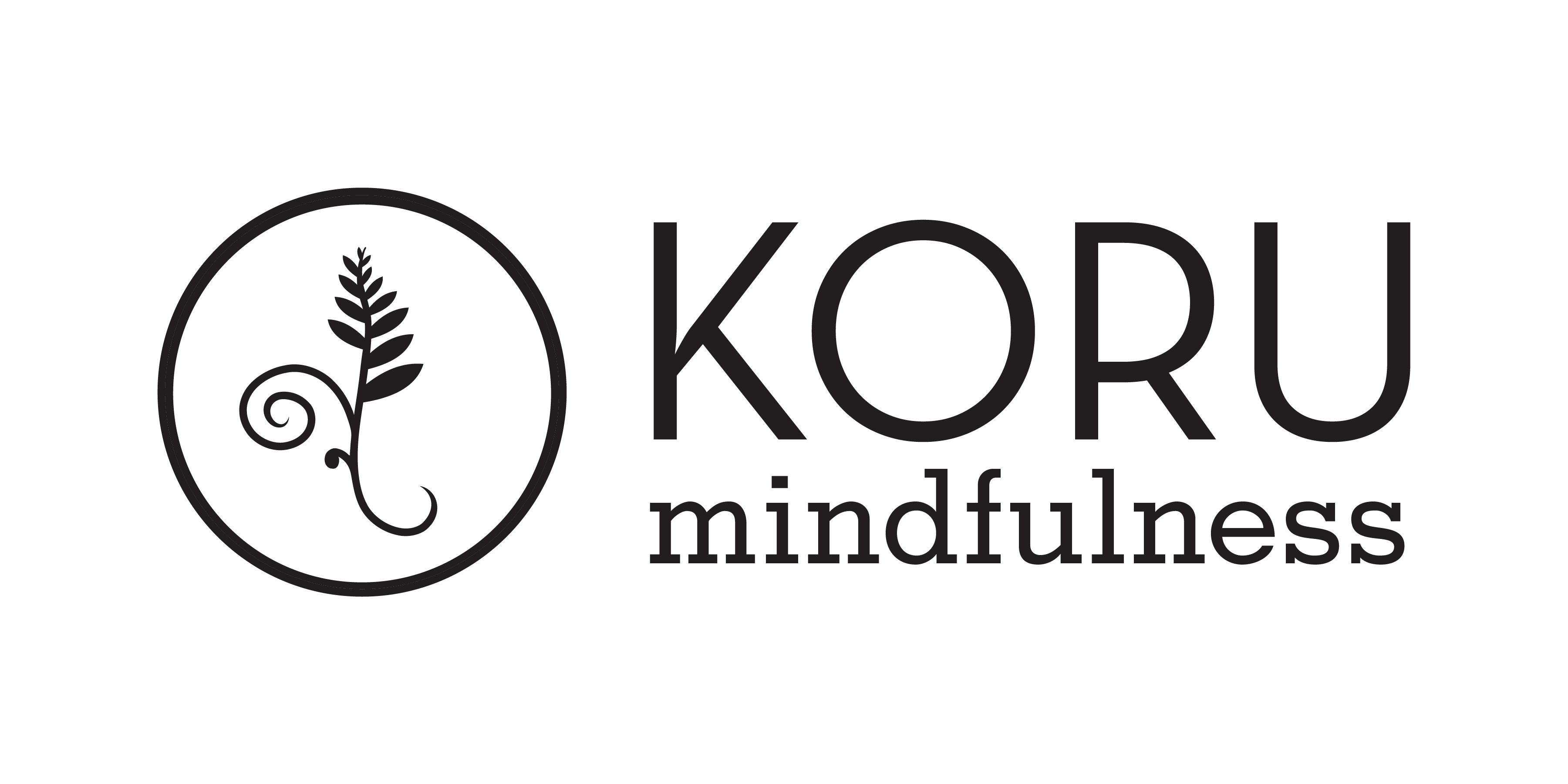 ---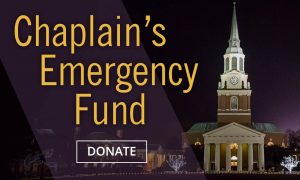 ---