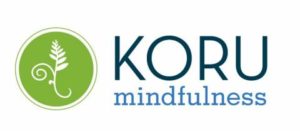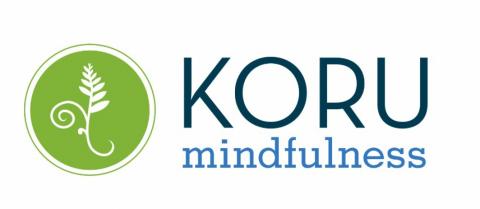 Koru Mindfulness
Koru Mindfulness® is an evidence-based curriculum specifically designed for teaching mindfulness, meditation, and stress management to college students and other young adults. The curriculum consists of three components, Koru Basic, Koru 2.0, and Koru Retreat.
Virtual Koru Basic Classes
Koru Mindfulness is a four-session course that will teach you the skill of mindfulness. It will also help you build the habit of using it in your life regularly. We've found that folks get a lot more out of Koru if they stick with it from beginning to end, therefore attendance at all four sessions is required.
Koru is FREE to all Wake Forest University students, faculty, and staff.
Class schedule available soon

Virtual Koru 2.0
An "advanced" course for students who have competed Koru Basic and are eager for more mindfulness. This course also consists of a weekly, 75-minute session, which meets over four weeks.
Thursdays
12:00 noon – 1:15 pm
July 22, 29, August 5, 12
Instructor:  Ashley Hawkins Parham
AHA5117: Koru 2.0 (Virtual)
Koru Alumni Meditation Group
This group is currently on hiatus and will resume on August 16, 2021.
Mondays (12:00-12:30 pm)
Community Koru Sessions
Koru Mindfulness is now offering one time 50 minute in person mindfulness sessions for your group or organization! This event will help build community as you learn both why meditation works scientifically and some practical skills you can take with you to decrease stress in everyday life. 
These one time events are hosted by Tim Auman and are flexible to meet your groups needs. Email Tim with your group details, approximate number of people interested, and some general times that work well for your community.