Main Content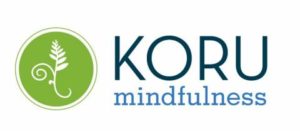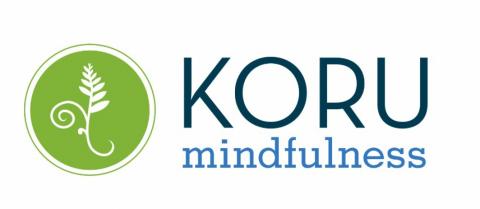 Koru Mindfulness® is an evidence-based curriculum specifically designed for teaching mindfulness, meditation, and stress management to college students and other young adults. The curriculum consists of three components:
KORU BASIC:
Koru Mindfulness is a 4 session course that will teach you the skill of mindfulness. It will also help you build the habit of using it in your life on a regular basis. We've found that folks get a lot more out of Koru if they stick with it from beginning to end, therefore attendance at all 4 sessions is required. Koru is FREE to all Wake Forest University students, faculty, and staff.  So double-check your calendar and then sign up below!
Tuesdays @ 4:00 p.m.
June 16th – July 7th
Instructors:  Tim Auman & Lindsay Peral
Registration
Wednesdays @ 12:30 p.m.
June 3rd – June 24th
Instructor:  Ashley Hawkins
Registration
Wednesdays @ 4:00
July 8th – August 5th
Instructors:  Tim Auman & Lindsay Peral
Registration
KORU 2.0: 
An "advanced" class for students who have competed Koru Basic and are eager for more mindfulness. This course also consists of a weekly, 75-minute class taught over four weeks.
---
Visit:  koru.site/coronaresilience to register for the un-course and get started using the Koru app as described below.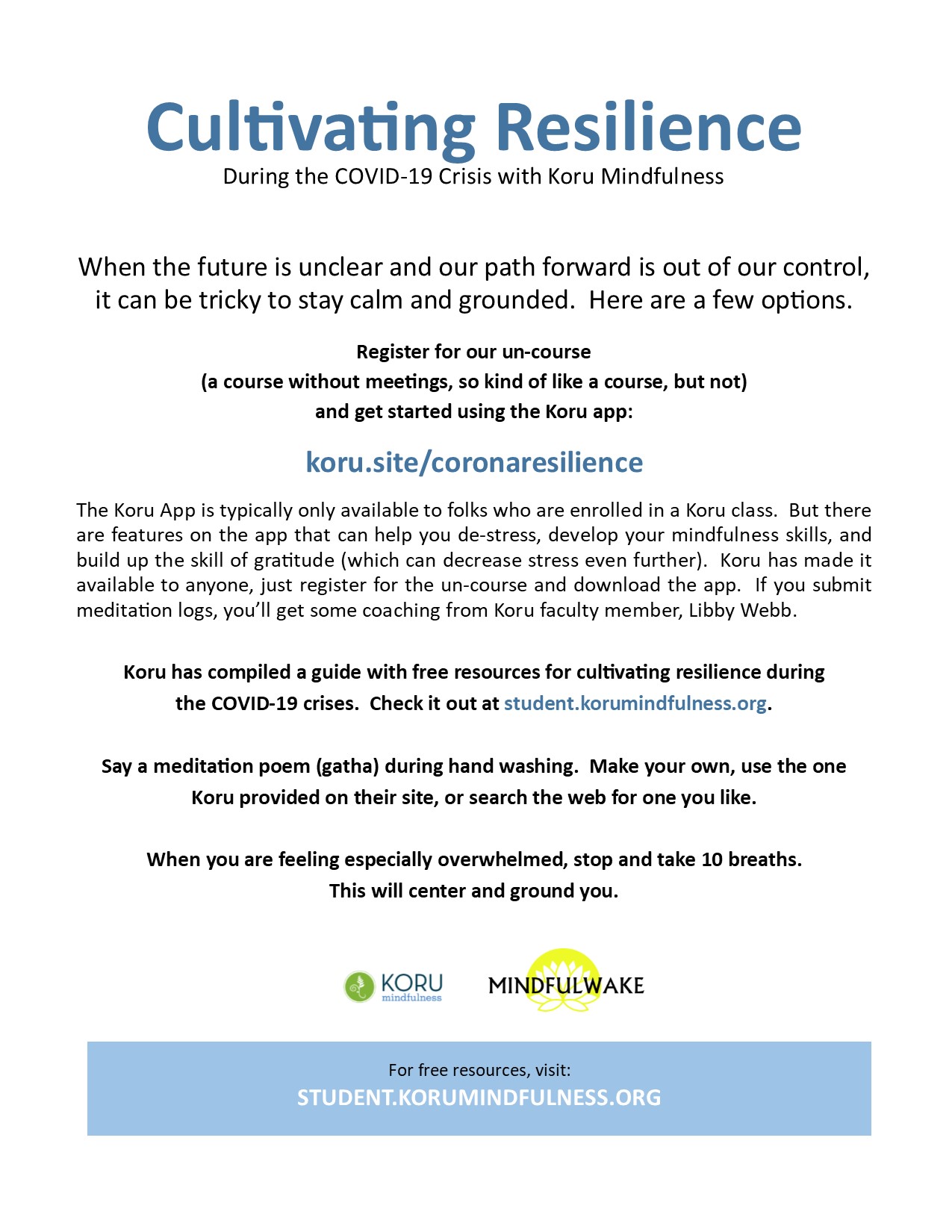 ---