Main Content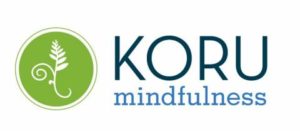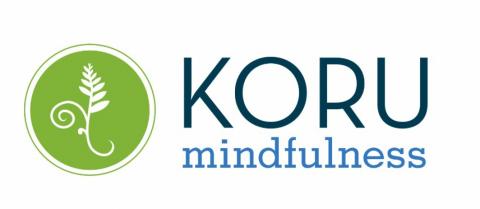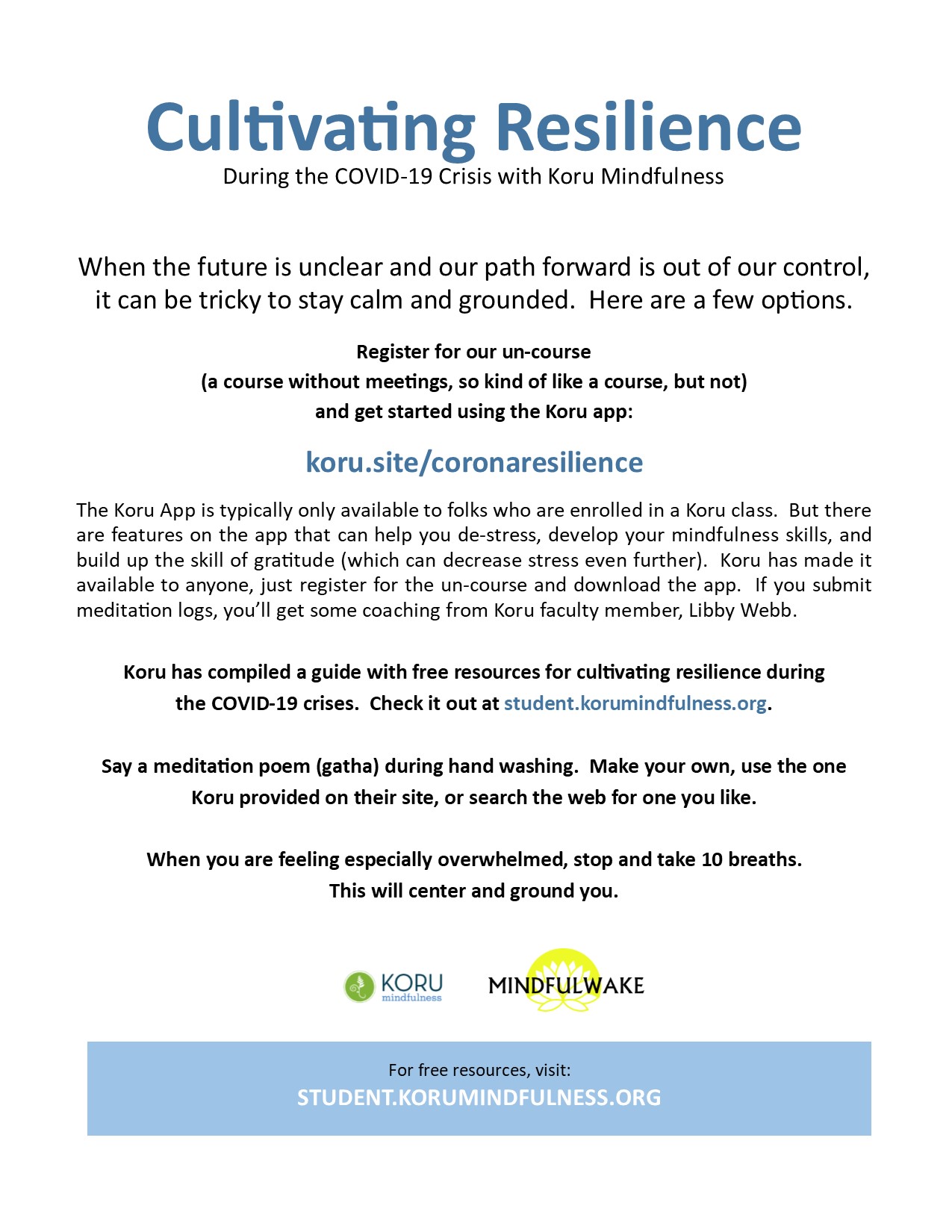 ---
Koru Mindfulness® is an evidence-based curriculum specifically designed for teaching mindfulness, meditation, and stress management to college students and other young adults. The curriculum consists of three components:
KORU BASIC:
An introduction to mindfulness and meditation. Taught as a weekly, 75-minute class over four weeks by a trained and certified Koru Teacher.
KORU 2.0:
An "advanced" class for students who have competed Koru Basic and are eager for more mindfulness. This course also consists of a weekly, 75-minute class taught over four weeks.