To make a reservation, contact the Building and Event Manager, Anna Harris, aharris@nullwfu.edu, or call 336.758.5702.
The Building and Event Manager handles all reservations and verifies the eligibility of all applicants for weddings and events in the Wake Forest University chapels, as well as provides information about the availability of the chapels.
Weddings are booked as much as one year in advance and no less than three months before the desired wedding date. Reservations for a chapel do not guarantee the availability of chapel staff for ministerial services, wedding direction, carillon, or organ performance, and the fees quoted to you by the Building and Event Manager will not include fees for decorations, musicians, technicians, or ministers.
Chaplain's Office
Call 336.758.5210
Email chaplains@wfu.edu
Campus Ministry Office
Call 336.758.5248
---
For Emergency Assistance
Contact Shlomit "Shula" Cooper
---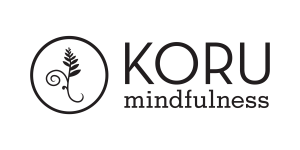 ---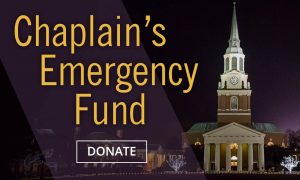 ---
With Payroll Deductions