On-site support and relaxation
Tea for the Soul is a pastoral care tool widely utilized by Chaplaincy departments in hospitals and other healthcare facilities. The Office of the Chaplain at WFU has adapted this community-building program to best support offices and departments across campus who are facing particular periods of stress, loss, or difficulty.
Chaplains work with department's or group's leaders to find an appropriate time to arrive "on-site" with massage chairs, baked goods, tea and coffee, welcoming individuals to gather and relax for an hour or two. These gatherings remind members of the WFU community that they are valued as individuals and as a group, improving team rapport and lowering team stress.
Offices and campus groups are encouraged to contact the Office of the Chaplain to plan a "Tea for the Soul" if your team might be in need of a little TLC.
Chaplain's Office
Call 336.758.5210
Email chaplains@wfu.edu
Campus Ministry Office
Call 336.758.5248
---
For Emergency Assistance
Contact Shlomit "Shula" Cooper
---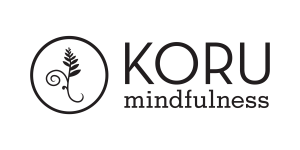 ---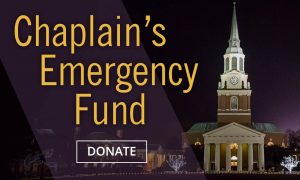 ---
With Payroll Deductions